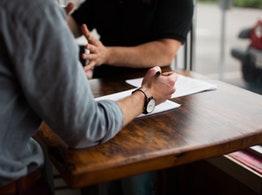 Cincinnati Waterworks Boone County Water Supply Pipeline
Cincinnati, OH. Boone County, KY. City of Florence, KY.

An analysis of the pressure surges generated by the proposed Anderson Ferry Pump Station was performed at flow rates of 18.5 and 30.0 MGD. The pump station will discharge into a 48-inch diameter pipeline that gains about 370 ft elevation over 1.5 miles before decreasing to 42 and then 30 inches in diameter. This main transmission line is connected at several locations to an existing distribution system that has six storage tanks and two repumpage facilities. In order to prevent vapor pressure conditions, a 23,000 and 47,000 gallon tank were recommended at the pump station for the 18.5 and 30 MGD flow conditions, respectively.